Microsoft is expected to begin showing off Windows 9's features later this month. Here are the expected changes you should be thrilled about.
1. Return of the Start menu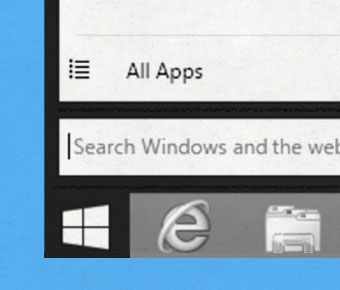 The Start button kinda-sorta came back in the Windows 8.1 update — but it just led you back to the dreaded Start screen with its sea of tiles and apps.
In Windows 9, Microsoft is rumored to be making a full reversal by bringing the Start menu all the way back to its rightful place on the bottom left of your screen.
But it looks like you still won't be able to escape the Start screen tiles. Leaked images of the new Start menu show a miniature version of the Start screen that pops up when you hit the Start button.
2. Back to the desktop

Windows 8 threw us in the deep end, forcing us to navigate unfamiliar tiles. It mostly worked for Windows tablets … but hardly at all for desktops.
Those confused and angry desktop users will be happy that Windows 9 is rumored to be going back to the familiar desktop. Tablet users will continue to see the tiles when they boot up, but desktop users might not even see them at all — they could have to manually turn on access to get to the world of tiles.
3. Cortana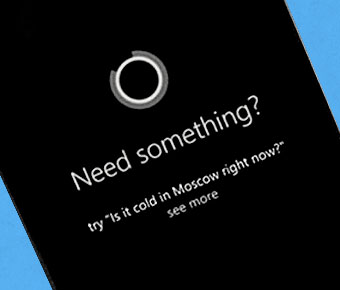 Microsoft's Siri-like / Google Now-like personal assistant for Windows Phone could be coming to the PC.
A Cortana app has appeared in some Windows 9 leaked images. It might be more useful for tablet users, but laptop and desktop customers might also have a need to bark commands at their PC.
4. Bye, bye Charms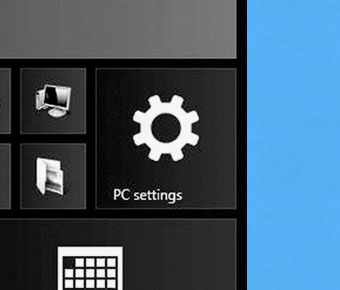 In Windows 8, accessing search, settings, sharing and connected devices is just a thumb-swipe away — unless you don't have a touch screen. If you're using a mouse and keyboard, you have to move your mouse to the upper-right-hand corner, making it too easy to launch the charms-bar by mistake if you're scrolling or trying to close a window.
Windows 9 is expected to do away with the charms bar, replacing it with a settings tab next to the minimize button at the top right of each window.
5. Windows for tablet apps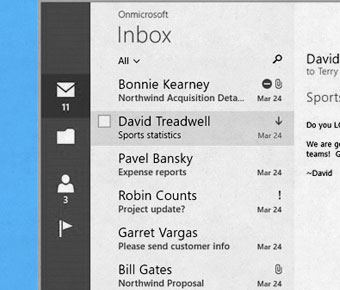 Windows 8 is kind of two different operating systems smashed into one: You can run tablet apps in the Start screen and PC apps on the desktop. But switching between them means exiting one universe and entering another.
In Windows 9, users will be able to launch tablet apps within windows on the desktop, according to rumors. Hallelujah!
6. Interactive live tiles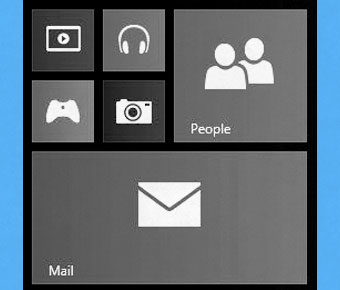 Live tiles in Windows 8 are a great way to get a snapshot of information without ever opening the app. They offer quick glances at weather, stocks, social media posts and emails. But if you want to dig deeper, you have to open the app.
In Windows 9, rumors are you'll be able to click or swipe through information without opening the app. For example, you might be able to scroll through calendar appointments or delete emails right from the tile.